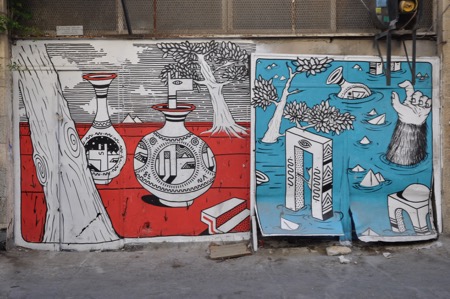 About 120 photos I have taken on the streets of Jerusalem. And on top I have visited the market 'Mahane Yehuda'. It's wonderful to go there at day and night. But if you want to see Street Art, you have to come back on Sabbath. Everything is closed and the shutters of the shops are down :) The artist Solomon Souza painted on the shutters portraits of historical and contemporary figures. About 130 so far.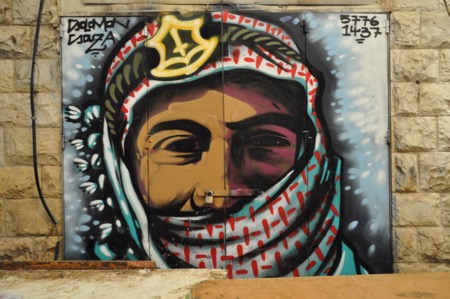 I made also a trip to the Westbank. Where the Wall is the hotspot for the Street Art and political statements. And there is more than Banksy…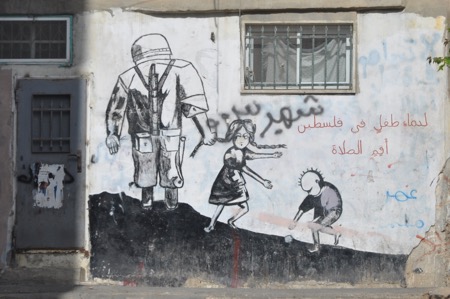 To complete the series of photos from Israel, I like to link to my previous post, for the photos from Tel Aviv.
If you want to travel around the world, here is my gallery with more than 3500 photos: Street Art Collection