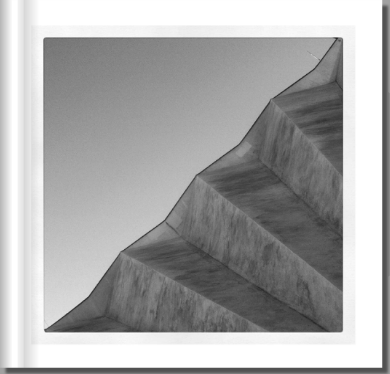 architecture – eye on detail is an ongoing series of photos which I shoot exclusively with my iphone. I use the app instagram. The title 'architecture – eye on detail' is my guideline. My focus is on the details of buildings, interior and excerpts from the urban space. The choice of the place, and the language of shapes and light transfer the images to independent photos. As well as they are references to architectural styles and eras. The book presents 39 photos. The photobook is available as hardcover book or ebook.
architecture – eye on detail 2
by Uli Schuster
39 photos, classical square format
The print version:
Hardcover, 40 pages
Format: Square 18 x 18 cm (7 x 7 inch)
29,95 Euro
ebook: iPad-/iPhone-Version:
eBook-Download für Apple® iBooks®
5,49 Euro
After the payment, you will receive the link for the download.
Preview + order:
https://www.blurb.de/bookstore/detail/3692753